Newcastle United strategists will undertake potentially decisive meetings with SAUDIA during the club's impending trip to the owners' homeland, according to Football Insider.
Along with the players, coaching staff, and management team, the club's commercial team will shortly fly to Saudi Arabia.
Eddie Howe's team will take advantage of a warm-weather training camp in Riyadh before meeting Al-Hilal in a friendly next Thursday, thanks to SAUDIA's sponsorship (8 December).
A sponsorship broker has now told this site that the commercial department will convene with the Public Investment Fund and representatives from SAUDIA with a view to agreeing on a deal in principle.
An official announcement, however, is likely to be held off until at least the spring.
It is understood that Newcastle would prefer to do business with a company not formally linked to the owners so as to avoid accusations of financial doping.
That eliminates firms such as Aramco, in whom PIF have a four percent stake, and Noon.com, the Tynesiders' sleeve sponsors for 2022-23.
SAUDIA is state-owned but legally separate from PIF, the country's sovereign wealth fund.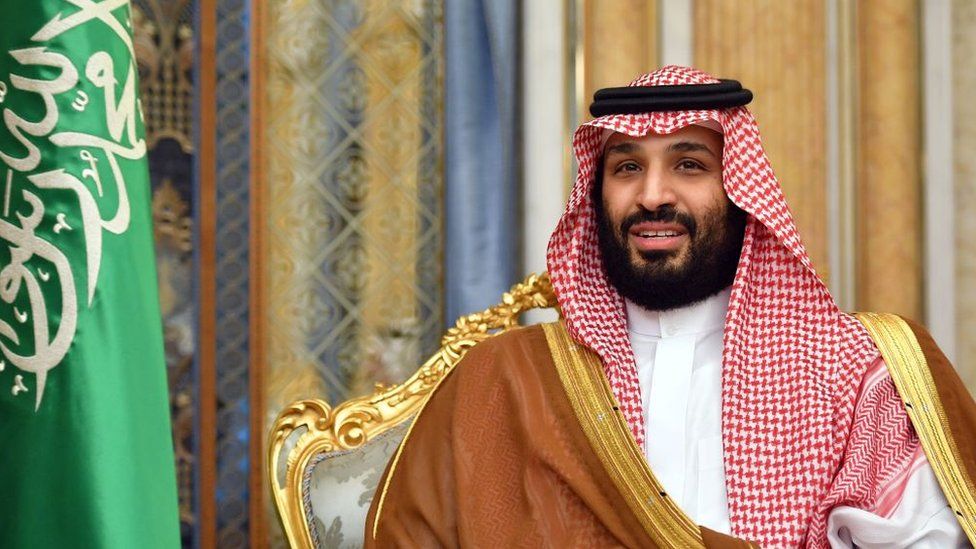 A jersey sponsorship arrangement would see them replace Chinese online bookmaker Fun88, whose contract ends at the conclusion of this season.
It is unclear whether SAUDIA is also interested in naming rights for St James' Park, although sports marketing specialist Ben Peppi told Football Insider in October that the two sponsorship aspects are likely to be integrated.
If the partnership is structured in this manner over a 10-year period, the Premier League's Fair Market Value committee might sanction a partnership worth up to £300 million.
In other developments, Newcastle United has been advised to spend serious money on Declan Rice following today's come-and-get-me request.