Newcastle United is reportedly interested in Real Valladolid teenager Iván Fresneda, according to reports in Spain.
According to the Madrid-based magazine AS, ourselves and Everton have already made early bids for the 18-year-old right-back, who is in the middle of his breakthrough season in La Liga.
According to the source, we are now in talks with Valladolid about a possible €15 million trade, conscious that a number of European clubs are interested in the teenager.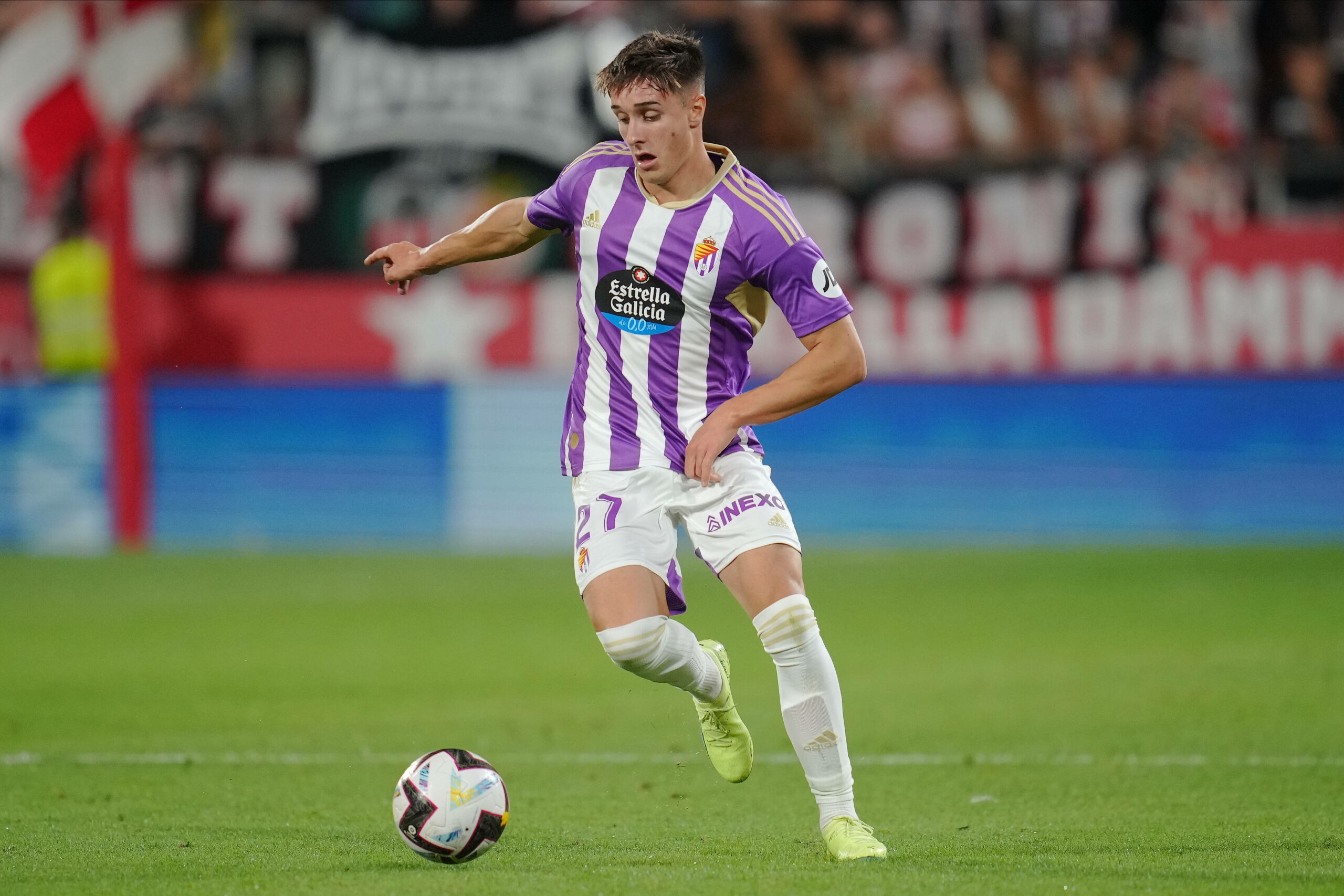 Fresneda has made seven appearances at the senior level this season and also represents Spain at the under-19 level, with AS revealing that he's considered 'one of the most promising young talents in Europe' at present.
Considering Newcastle has been backed to bring in a couple of future stars next month and is heavily linked with a host of young right-backs, this latest transfer rumor could make plenty of sense.