Bruno Fernandes has begged the media to "continue criticizing" former Manchester United star Cristiano Ronaldo because he plays his best football when he is scrutinized.
Ronaldo opted to quit Manchester United earlier this week following his contentious interview with Piers Morgan, and he is now competing in the World Cup as a free agent.
The 37-year-old took center stage after winning his team a penalty in the second half. He took the penalty kick himself and converted to make it 1-0.
Andre Ayew equalized for Ghana but quickfire goals from Joao Felix and Rafael Leao helped Portugal kick off their Qatar campaign with a 3-2 win.
For many players, entering such an important tournament with criticism ringing in their ears after a messy divorce from their club could destroy them, but Fernandes believes the opposite is true of Ronaldo.
"I think he likes to work under that criticism from everyone, so I pray all of you to keep doing that because he gets the best of himself when you guys do that," Fernandes said.
"I still share the space with him in the national team and the main thing for me is that Portugal does the best we can in the tournament because if we do it, Cristiano will be happy, I will be happy and everyone in Portugal will be happy for us."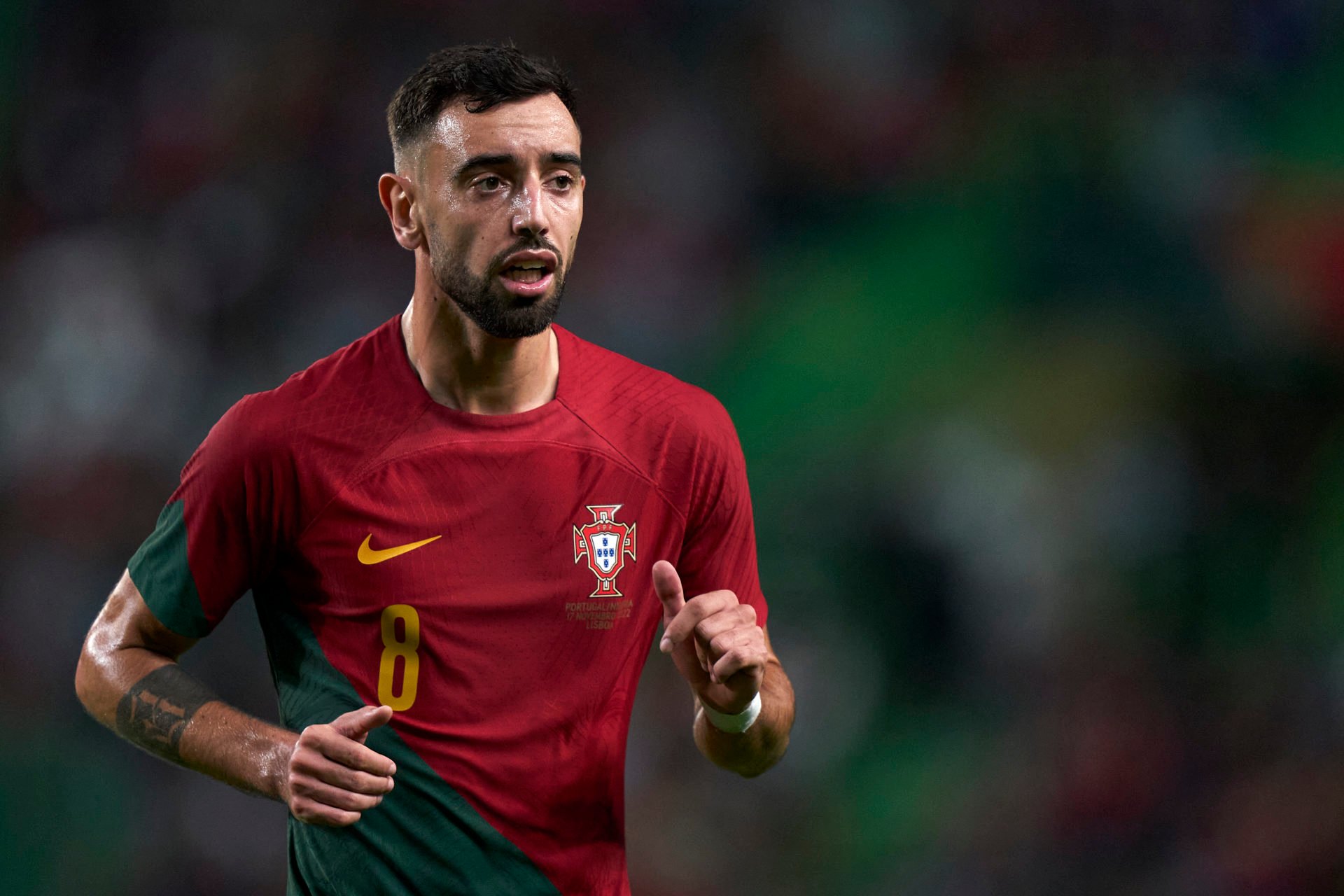 Bernardo Silva, Manchester City's playmaker, has no idea where Ronaldo's club career would take him next, but he agreed when asked if the veteran was capable of remaining in one of Europe's "Big Five" leagues.
"I believe so. But it all depends on what he wants. I'm not sure what he wants out of life. He needs to consult with his family and make his own decision, right?
"I support his decision to quit United because it is his decision." In Portugal, he's my teammate, and if he's happy, we're happy.
"We are relieved to see that we can still rely on him – not just for the goal, but he also worked hard for the squad."
Ronaldo briefly acknowledged his exit from Manchester United following his team's victory.
"It was a critical step, and we won," he added. "This chapter was completed in a week, and it is now closed."
"We wanted to get off to a solid start. We won, I was able to assist my team, and the rest is irrelevant."