10 clearances, 100% aerial duel success: Victor Lindelof explains his selection.
Manchester United manager Erik ten Hag chose Victor Lindelof to play alongside Lisandro Martinez in defense against Fulham over Harry Maguire.
Since Raphael Varane's injury, the Swede has been the favored choice in defense.
Lindelof had a poor performance against Aston Villa last weekend. He responded positively, putting in a terrific display at Craven Cottage.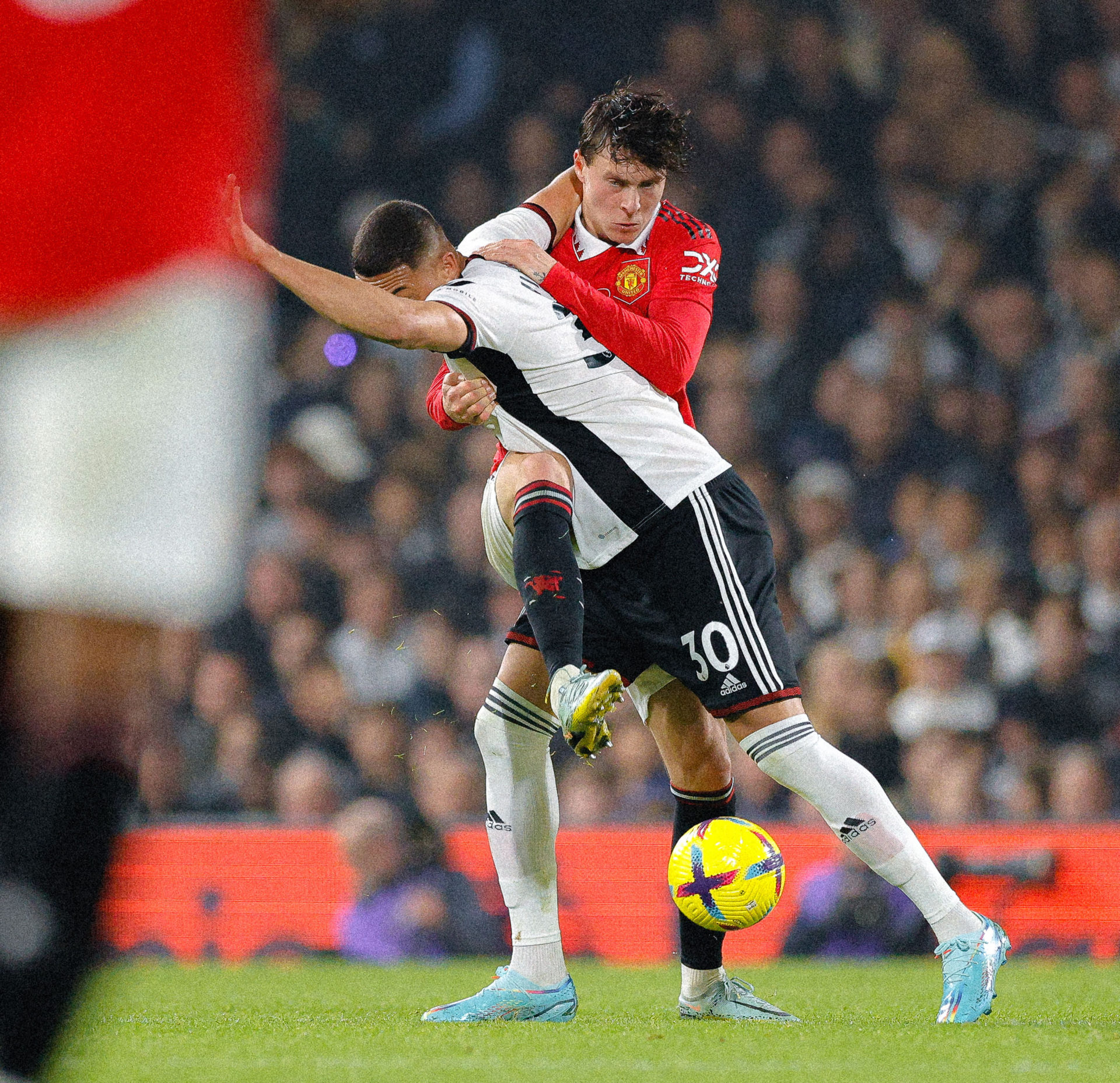 Fulham pushed United until the last whistle and dominated sections of the game, putting United under strain.
Lindelof and Martinez stood up well to Fulham's pressure, with David de Gea stepping in when needed.
Lindelof justifies selection
Lindelof repelled many of the Fulham attacks sent in his direction, getting stuck in physically. He made a total of 12 clearances, two more than Martinez's eight.
He also won four of four aerial duels. Martinez won four of five contested, with Manchester United's center-backs coming out on top.
Lindelof made one interception and blocked one shot while winning three of five ground duels.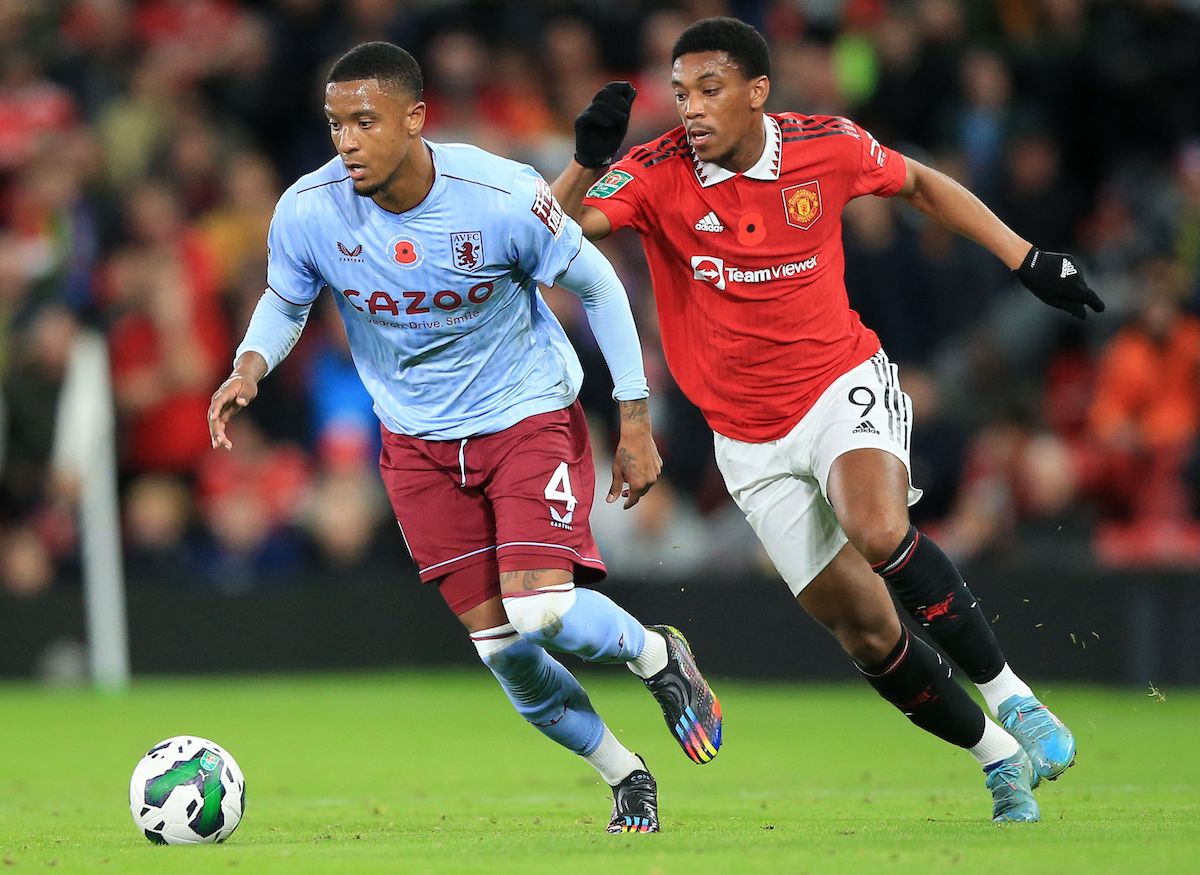 Fulham attempted 14 shots on goal, necessitating a good defensive effort from United.
Fulham's goal was scored by Dan James, as expected. Lindelof will wish he had been tighter to his former teammate to prevent him from scoring the tap-in, but it's difficult to blame him for the goal.
He responded brilliantly, quickly cutting out James' attempt to cross. The manner the team responded after conceding set the stage for United to win the game.
When the Premier League returns in December, United will have a significant position ready for Lindelof. With Sweden failing to qualify, he is the only one of the club's four center-backs who will not be attending the World Cup in Qatar.