According to sources, Manchester United manager Erik ten Hag wants to sign a right-back in the January transfer window if the club can sell Aaron Wan-Bissaka, who has already departed Old Trafford.
On Tuesday evening, United announced Ronaldo's exit from the club, citing a mutual agreement.'
The 37-year-old, who is now representing Portugal at the World Cup in Qatar, will be looking for a new club. He is now a free agent and may go wherever he wants.
Wan-Bissaka might be sold by Manchester United.
Ten Hag is said to have prioritized signing a right-back in January to offer competition for Diogo Dalot.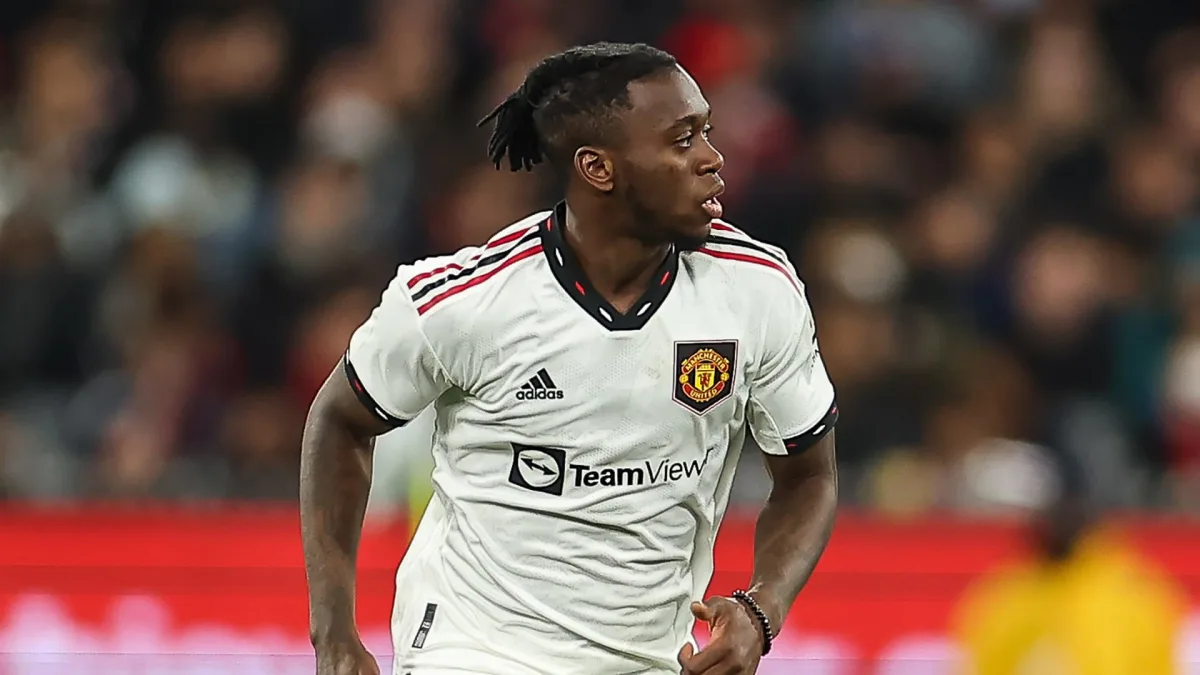 According to the Telegraph, the Dutchman wants the team to sign a player if they can get rid of Wan-Bissaka, who is deemed surplus to requirements.'
According to reports, a right-back will only be signed if United can trade the former Crystal Palace defender.
The 25-year-old joined United from Crystal Palace in 2019 and made 69 Premier League games out of a possible 76 in his first two seasons.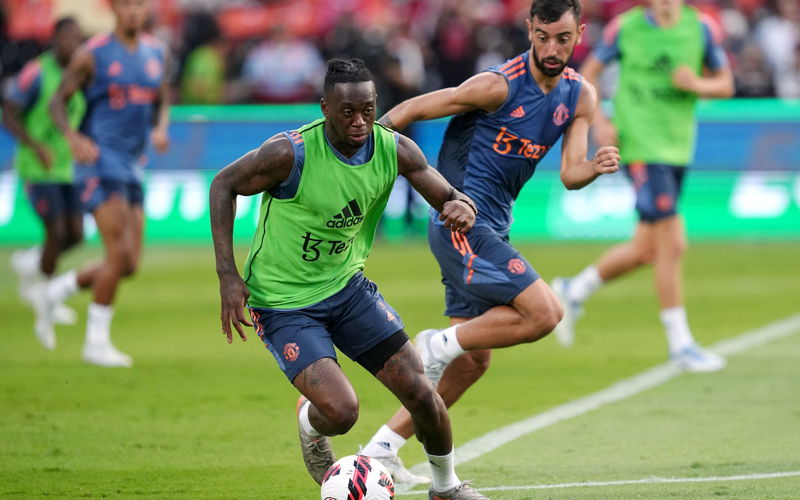 According to Tribuna, he has 98 tackles in the league in 2020, more than any other player in the division over the same period.
However, numerous supporters criticized Wan-Bissaka's output, and he has been replaced as the number-one pick this season by Dalot.
Injury hasn't helped his cause, as the defender hasn't featured for United since the 2-1 win against Liverpool on August 22.
If United decides to trade him in January, that may be his final game in a Red Devils shirt.
Ten Hag and his team will return to competitive play following the World Cup break on December 21 when they face Burnley in the Carabao Cup.