Man United is interested in a striker who has scored for Chelsea and Southampton during the summer.
Manchester United has given teenage forward Princewill Ehibhatiomhan a youth trial.
The 17-year-old is currently a free agent after declining a new deal with his former club Reading and is looking for a new team.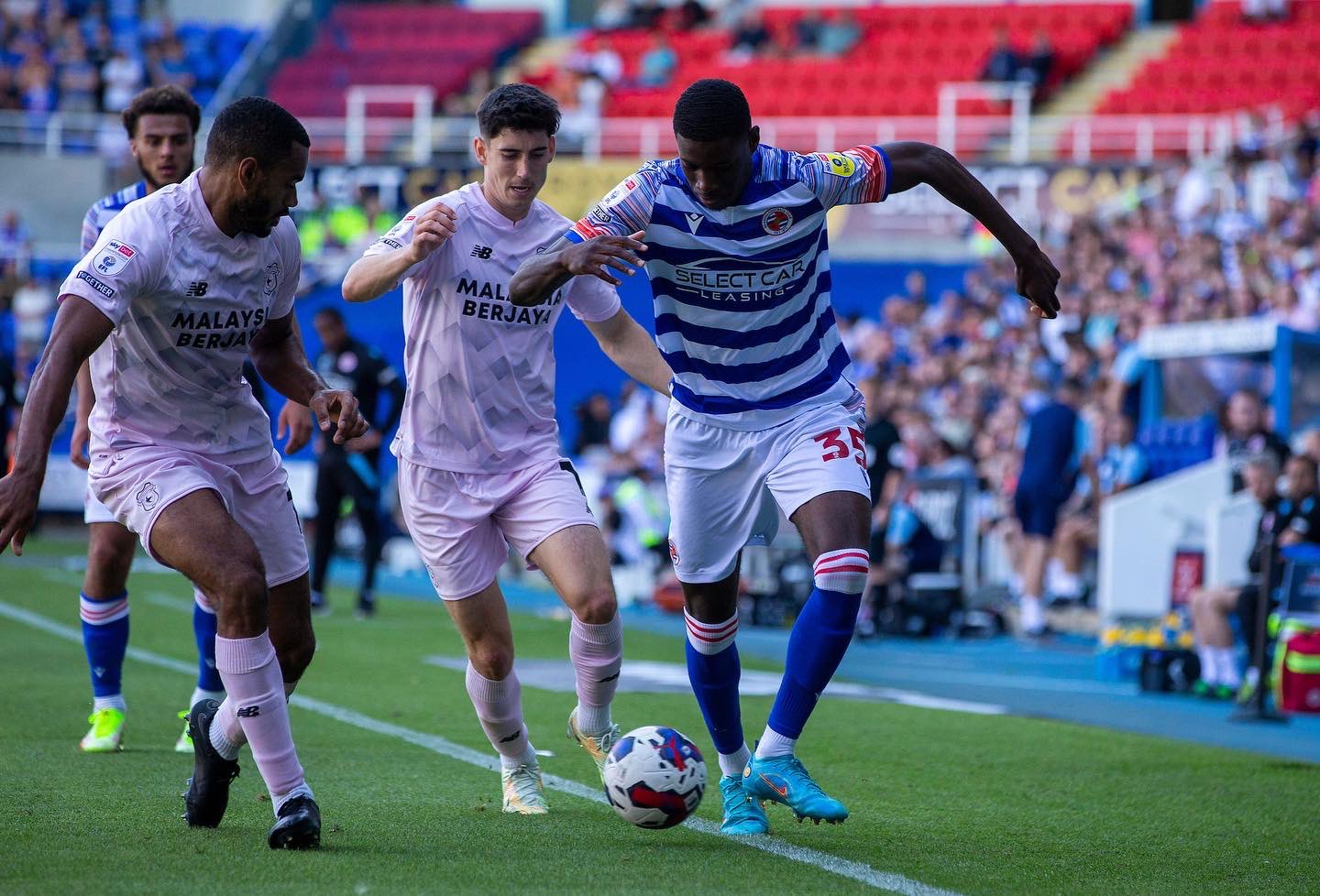 Ehibhatiomhan played for United's U17 team in a 2-1 Premier Cup triumph over Blackburn Rovers earlier this week. Ethan Williams and Manni Norkett scored to give their team the victory.
United will continue to keep an eye on the teenage forward in the weeks ahead, but it remains to be seen if the trial period will result in a contract offer being made.
Ehibhatiomhan has already trained with three different clubs since his Reading contract expired at the end of last season. The forward trained with Chelsea over the summer and scored in pre-season friendlies against Leeds United and Coventry City.
The London club opted against offering him a deal, though, and he soon headed to Southampton where he found the back of the net again. The 17-year-old scored in competitive league matches for the U18s against Crystal Palace and Fulham
Last season, Ehibhatiomhan scored six goals in 13 games for Reading in the Under-18 Premier League. He also scored his first goal for England's U17s in a 2-0 win over Romania.
Reading was unable to retain him as the Premier League reclassified them from a category one academy to a category two academy, resulting in them competing in the Professional Development League.