Bayern Munich manager Julian Nagelsmann reflected on his side's good first half of the season after his club defeated Schalke 04 2-0 in its penultimate game before the Bundesliga breaks for the World Cup.
"We played better in the opening half of the season than we did last year." But we had a poor second half of the season, so it shouldn't happen again. We've gone a long way, and games like today's versus Schalke are coming home to us. Everything is only conceivable if the current performance continues," Nagelsmann remarked (as captured by Tz).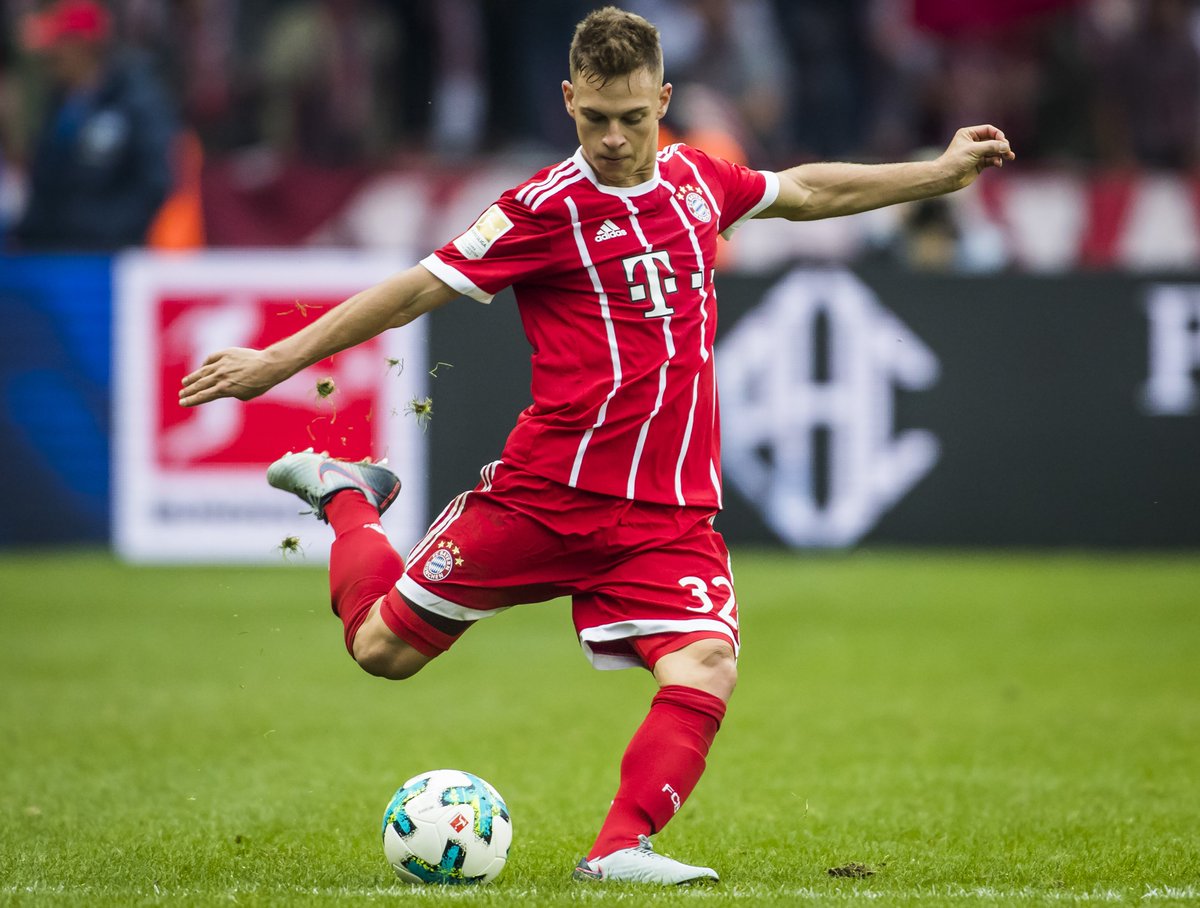 Nagelsmann's choice to put Joshua Kimmich at right-back was one of the keys to Bayern Munich's success on the day – a move that many have believed Kimmich would make.
One of the keys to Bayern Munich's success on the day was Nagelsmann's decision to use Joshua Kimmich as a right-back — a move that many have speculated that Kimmich would be unwilling to make.
"That's not true! I spoke to him again this morning and he said, tell the journalists, that's complete nonsense. Football is a team sport, if one player is absent, another has to help out. I also prefer to see him on the sixth, but he doesn't care. That's what all journalists say. He also plays left front or right back. Of course, he has a favorite position," said Nagelsmann.
With Kimmich's ability to play right-back, people might start to wonder if he will assume that role for the German national team at the World Cup. Many of Hansi Flick's players are flexible with their ability to shift between positions, so maybe this was a little bit of a preview for things to come.