Toni Kroos' future at Real Madrid has recently become a source of dispute. While the team is determined to keep the midfielder for at least another year, the midfielder has reportedly mulled early retirement.
However, according to Diario SPORT, Kroos may continue to play, but not at the Santiago Bernabeu. This is due to Manchester City's desire to make a surprise move for the German superstar.
Kroos' current deal at the Bernabeu expires at the end of the season, meaning he is free to negotiate with any club in January, over a pre-contract agreement.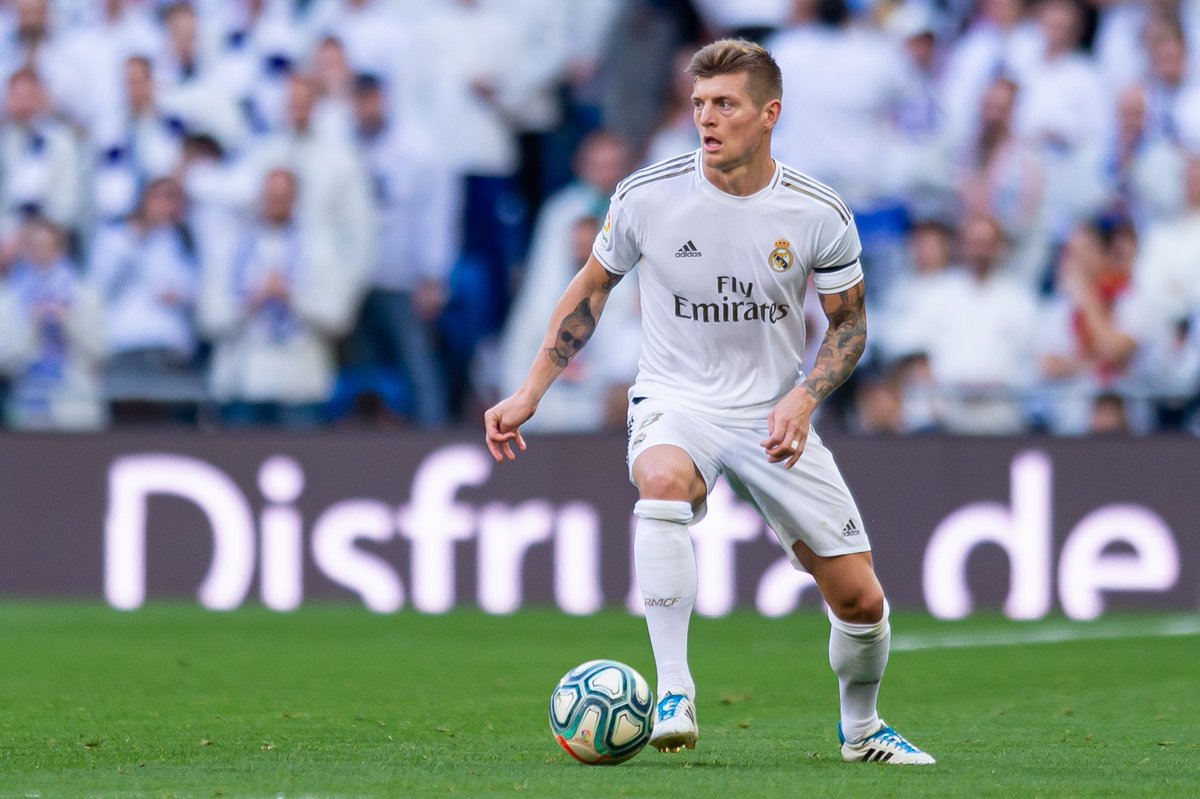 Manchester City is using this opportunity to lure the German into trying his luck in the Premier League. They are aware of the fact that Kroos has appeared apprehensive about accepting a renewal at Real Madrid so far and is currently in no hurry to make a decision.
Manchester City is ready to lure him in by offering him a staggering €13-14 million per season, which would be an improvement on his current salary of around €9 million per year.
Man City's interest to sign the German is unsurprising given the club's intention to cut ways with Ilkay Gundogan. The departure of the former Dortmund starlet would leave a major gap in the midfield, which is where the Real Madrid superstar enters the picture.
Kroos already has an excellent relationship with Pep Guardiola, having previously played under him at Bayern Munich.
However, the former German international star has previously expressed his desire to retire at Real Madrid. It would not be surprising to see him join another team in the near future.