Manchester United is reportedly interested in signing goalkeeper Yann Sommer from Borussia Monchengladbach.
According to a report in ESPN, Manchester United is considering a move for Switzerland international Yann Sommer on a free transfer next summer. The 33-year-old has emerged as an unlikely contender to succeed David de Gea.
The goalkeeping situation has been somewhat perplexing for new manager Erik ten Hag. He chose to rely on David de Gea who had struggled initially to adjust to these new methods.
The former Ajax gaffer is an avid believer in having a ball-playing keeper in his side which gives the team a certain advantage while building the attack from the back.
De Gea has gradually improved and has focused on his passing and distribution, but there have been no more discussions about his contract status. The 32-year-old is in the last six months of his current term and although the Red Devils have a one-year extension provision inserted, it is stated the club is yet to clarify its stance on this topic.
Martin Dubravka joined from Newcastle United on loan but the Slovakian international is unlikely to stay beyond the summer. Dean Henderson was supposed to be de Gea's backup this season, but the England international was adamant about playing time and landed a season-long loan at Nottingham Forest.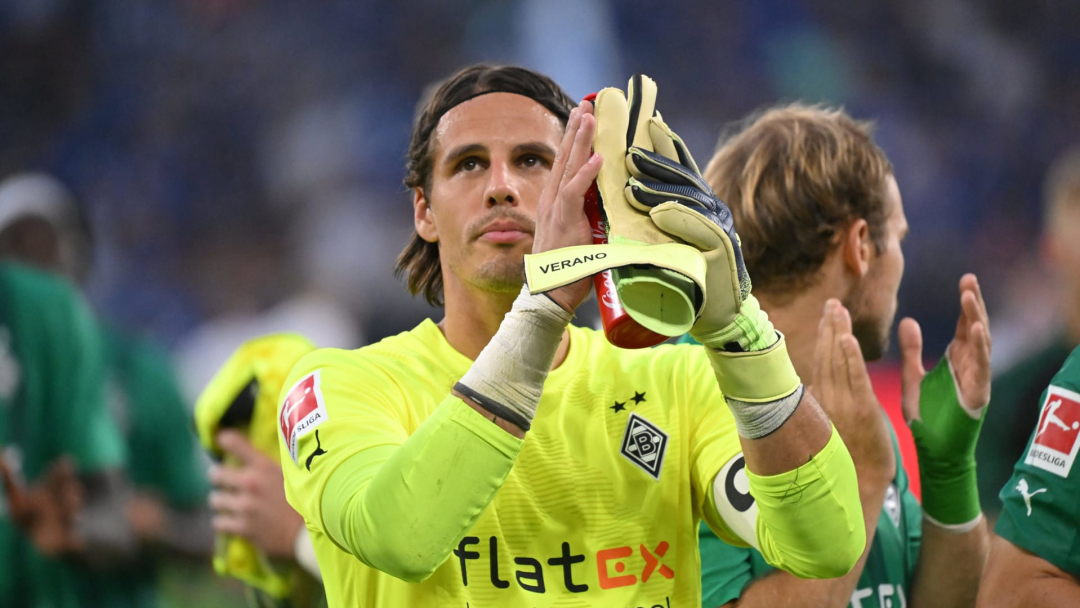 United will likely cash in on him as they cannot guarantee him the number-one spot as of now. Sommer's current contractual situation makes him a perfect fit as the Swiss custodian will be eligible to make contact with any clubs from the next month.
United are expected to invest in at least a couple of players so a free transfer would definitely help them to address their required demands. Sommer could be unleashed in an order to push de Gea further to introduce healthy competition within the squad.
United won't be racing for him in January and a summer move stands in right for Sommer who might also be able to participate in European competition should the Premier League giants reach a desirable finish.