Newcastle United will have another chance to get Real Betis playmaker Nabil Fekir in the January transfer window.
According to the Spanish media outlet Fichajes, Newcastle is looking into ways to revive their interest in Real Betis offensive midfielder Nabil Fekir.
The Magpies have been on an unstoppable run in the Premier League, breaking into the top four in record time. However, their trip ahead will be difficult, and Eddie Howe has noticed that he will require some much-needed reinforcements to raise their level.
Fekir has heavily linked with a move to Liverpool a couple of seasons ago but can finally have his dream fulfilled of plying his trade in the Premier League. It is suggested that Saudi crown Mohammed bin Salman is personally handling the transfer process as the Toon failed with two unsuccessful attempts in the last two windows.
The Newcastle owner planned to build his project around the French international, and he could be more involved in the proceedings this time as the Magpies increase their interest.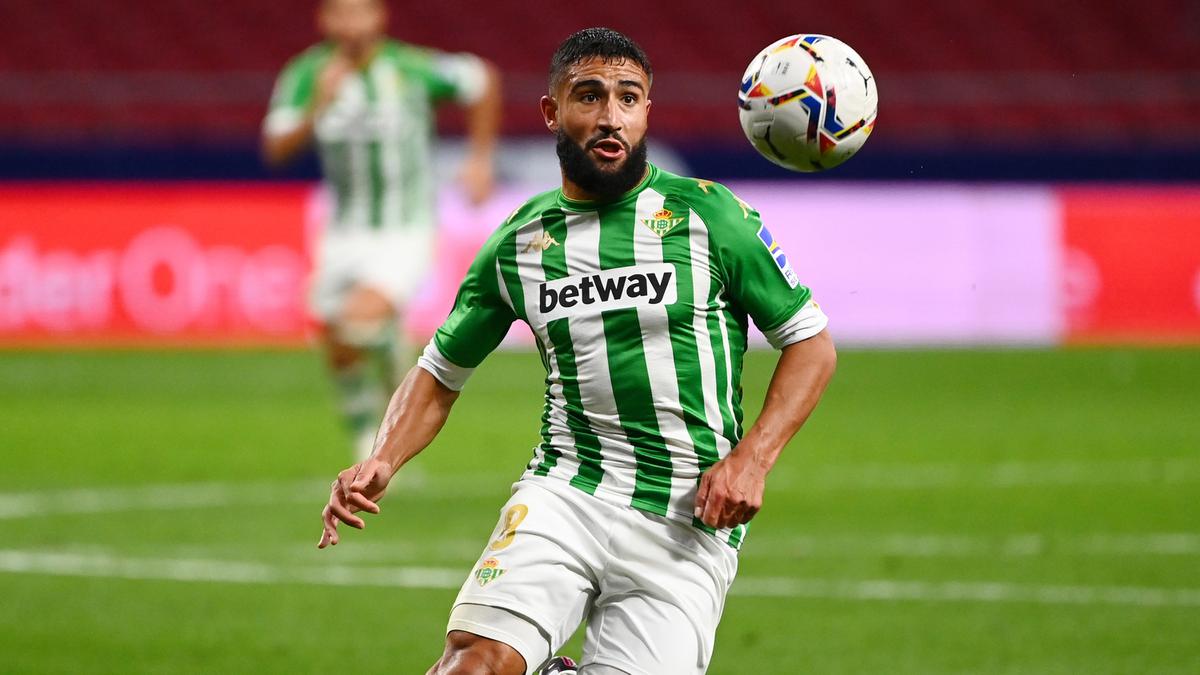 They are eager to add a big premium to their previous offer and are willing to invest €60 million in the player. The former Lyon midfielder only extended his contract in January of this year, but Betis would consider a proposal provided it was appropriate to their desire.
Fekir hasn't really justified his form this season as three goals and two assists in all competitions don't really justify his talent. But irrespective of his current form, Newcastle is ready to bet big on him as it seems.
He may provide wonderful balls to Newcastle's forwards, and his efficiency in setpiece scenarios could come in helpful in tight situations. Newcastle now has a clear line of sight, but they may see some activity once the window opens next month.
This could be Fekir's last chance to sign a lucrative contract before turning 30 next summer, and it could persuade him to take on a new challenge. Earlier this year, he was linked with a move to Barcelona.