According to Corriere Dello Sport, Manchester United is keeping an eye on the circumstances surrounding Juventus attacker Dusan Vlahovic.
According to the source, a number of elite clubs are interested in the forward, including Bayern Munich and Paris Saint-Germain.
Juventus spent £66.6 million on Vlahovic in January 2021. After just a year or next summer, they might be forced to sell the striker due to their own financial difficulties.
In response to a financial audit of the team, Juventus' entire board of directors resigned, according to BBC Sport.
Given his age and high resale value and mix of quality, Vlahovic is perhaps Juventus' most valuable asset.
Vlahovic, 22, is a player who United scouted late in 2021, The Mail reported. However, the club's decision not to sign any players this past January took the club out of the running.
This was despite Vlahovic being one of the players interim boss Ralf Rangnick wanted to sign, ESPN reported, only for his calls to fall on deaf ears.
Now it is possible United could get a second chance, with the club still in dire need of signing a striker, with Cristiano Ronaldo and Edinson Cavani both since released, with no replacement.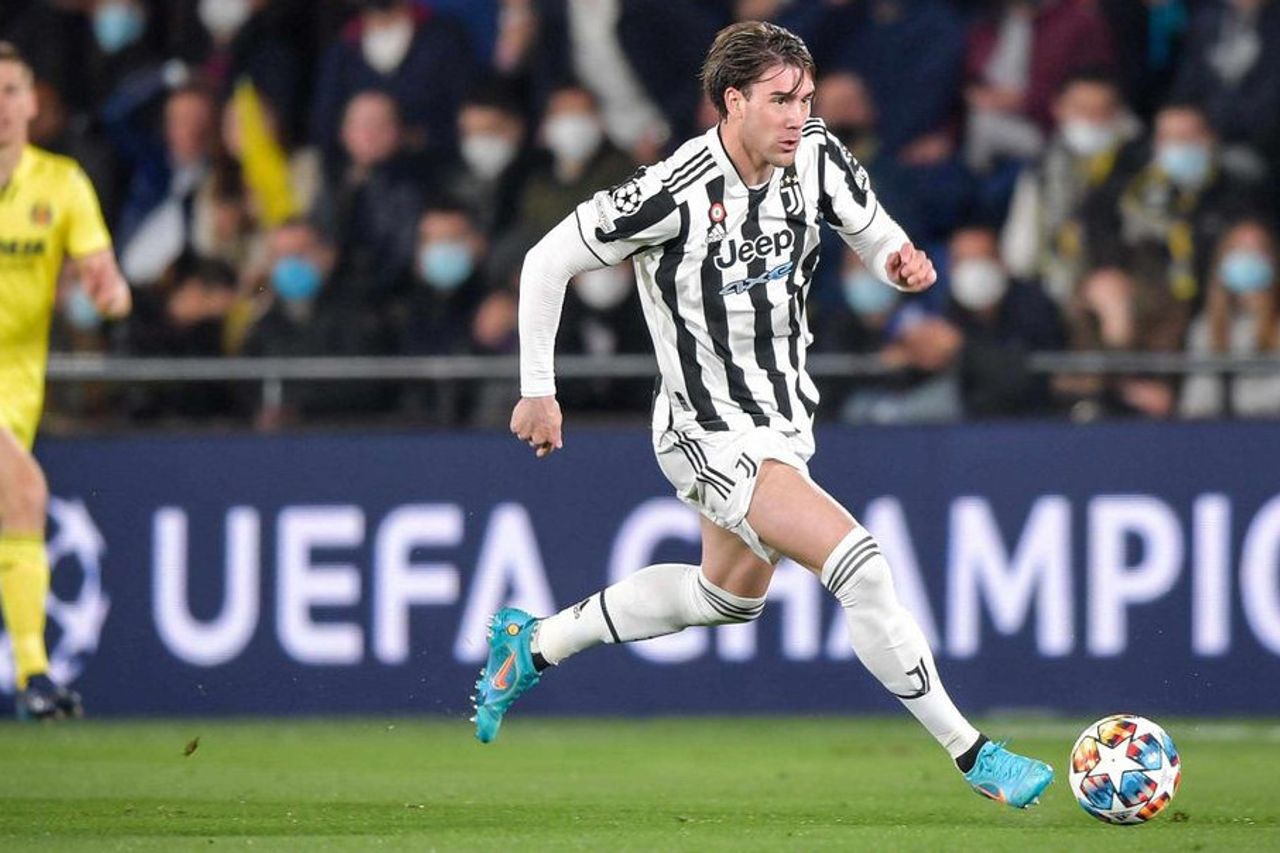 United are said to be serious about Vlahovic, report Corriere Dello Sport, and could move if there is any encouragement from Juventus that they are ready to cash in.
Ivica Iliev, Vlahovic's former sporting director at Partizan Belgrade, told Mirror Fohttps://sportpage.co.uk/man-utd/erik-ten-hag-pushing-seriously-sign-e70m-striker-replace-cristiano-ronaldo/otball: "I often watch him and think [he's like] Erling Haaland from Borussia Dortmund. Haaland may currently be physically stronger, but believe me, technically, Vlahovic is the better player.
These two players will compete against one another till the end of their careers since they can play like a second striker and gives you more choices than Haaland does.
In Serie A, Vlahovic has scored nearly 60 goals in his career, including six in only 10 games this past campaign.
He has 10 goals in 19 international games and one goal in two World Cup appearances for Serbia.