Arsenal boss Mikel Arteta has made it clear that he expects signings to be made next month.
Emmanuel Petit, an Arsenal legend, believes Mikel Arteta should consider signing Allan Saint-Maximin as one of three alternatives for the January transfer window. With Gabriel Jesus injured at the World Cup, the Gunners are lacking in attack coming into the January transfer window.
Eddie Nketiah, Jesus' substitute, is likely to receive extensive playing time, and the Englishman has already played a key role in their friendly matches. Arteta has put his trust in Nketiah, but the striker has struggled to score consistently.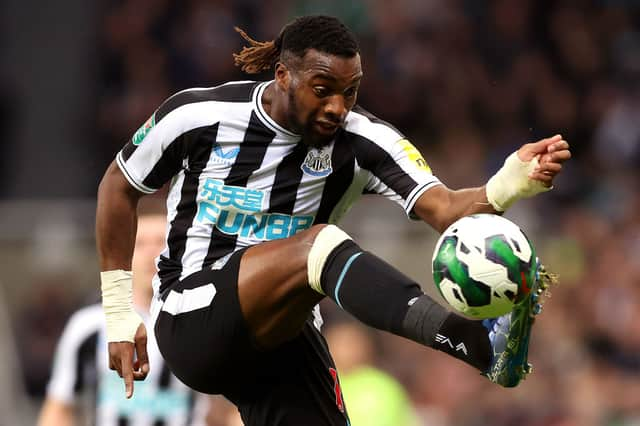 With no other central options, Arteta may have to shift shape and move Wideman toward the center. Arteta's approach relies on a free-flowing attacking unit, and Jesus frequently finds himself in a wide position.