Arsenal manager Mikel Arteta has told the Gunners to sign Youri Tielemans from Leicester City in the January transfer window
The report has claimed that Arteta has personally requested the signing of Tielemans from Leicester and that Arsenal is ready to make a bid for the Belgium international midfielder as early as January.
The  £120,000-a-week (SalarySport) 25-year-old – described as "a technician" who is "very mature off the pitch" by Belgium manager Roberto Martinez on Amazon Prime Video (7:39 pm, October 20, 2022) – is out of contract at Leicester at the end of the season.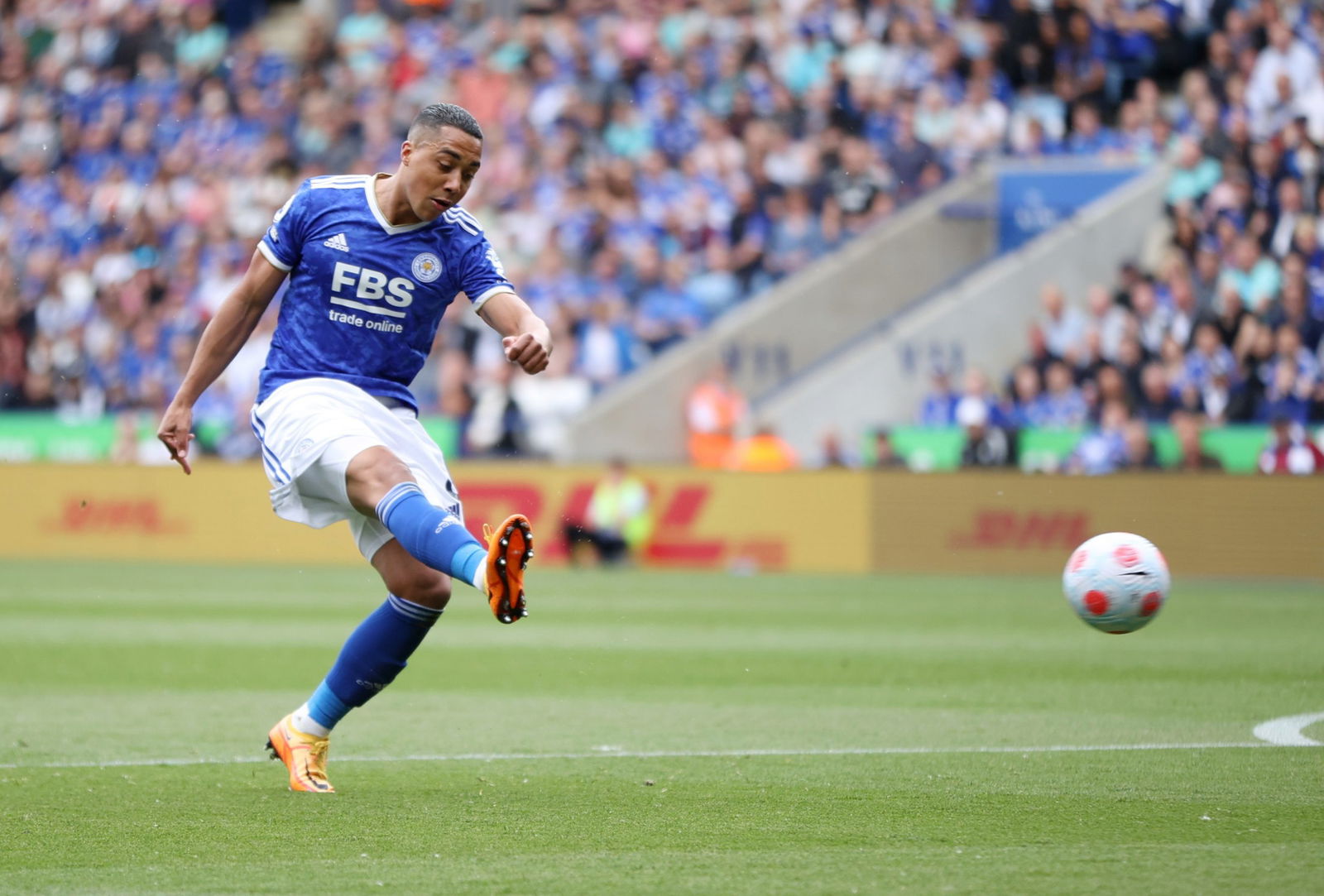 COULD ARSENAL SIGN YOURI TIELEMANS FROM LEICESTER CITY IN JANUARY?
In our view, Arsenal is unlikely to be able to sign Youri Tielemans from Premier League rivals Leicester City in the January transfer window.
Now, of course, the Foxes are likely to lose the Belgian on a free transfer next summer.
The former AS Monaco star has not signed a new deal with Leicester yet, and it is unlikely that he will do so anytime soon.
However, Leicester is a big and established club, and we do not think that they will jeopardize their season by selling one of the best players in January.