Bayern Munich's winter transfer window was supposed to remain quiet, but events last week may force their hand. Manuel Neuer shattered his leg on Friday, effectively ending his season. The Bavarian club is considering their alternatives for temporarily filling Neuer's absence during Ruckrunde.
Bayern's first choice is to sign Monaco's Alexander Nubel. The young German goalkeeper is presently on loan at the French club Bayern Munich. Nubel is also apparently willing to end his loan, but he wants assurances from the coaching staff and the club that he would get continuous playing time even when Neuer returns from injury.
The latest update from Germany suggests that Bayern is yet to make contact with Monaco to bring an end to Nubel's time at Monaco. The French club will like to keep hold of him since he has performed well for them in the last 18 months.
Aside from Nubel, Kicker reports that Bayern is considering a short-term deal for PSG goalkeeper Keylor Navas. The Costa Rican goalie is now the club's second-choice goalkeeper, trailing Gianluigi Donnarumma. However, it remains to be seen whether PSG will sanction a move to Bayern just before their Champions League round of 16 encounters.
Navas will be an excellent short-term solution for Die Roten. The 35-year-old goalkeeper previously thrived at Real Madrid and can still perform admirably at the highest level. Die Roten could benefit from his Champions League experience since he has won multiple trophies during his time in Madrid.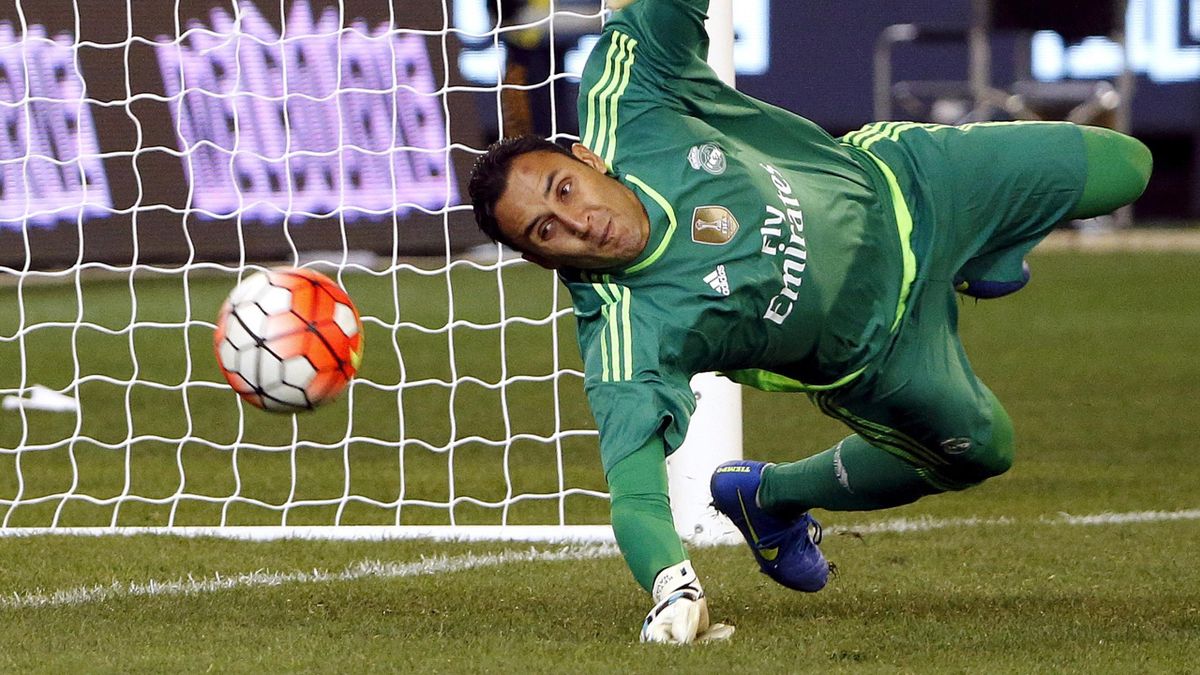 It remains to be seen if Keylor Navas will be open to a short-term deal. At this stage of his career, he will be looking for a slightly bigger gig than a six-month contract. The ideal solution could be a loan deal for all parties since it will suit all parties. Navas will get to play regularly in the second half of the season, while Die Roten gets a solid goalkeeper for the next six months.
If Bayern fails to acquire a goalkeeper in the market, they will have to rely on Sven Ulreich for the Ruckrunde. He has previously done a fine job deputizing Neuer, so Die Roten will have a decent option if a market solution to bolster the goalkeeping department is not found. Die Roten will try to find a permanent solution before the end of the year so that the squad can return to training following the winter break.