Man United only has two players remaining in the World Cup, but their representatives have impressed during the finals in Qatar.
Erik ten Hag, manager of Manchester United, says the club is ready for the challenge of mentally managing players returning from the World Cup.
Last week's quarter-final eliminations were England's Harry Maguire, Luke Shaw, and Marcus Rashford, Portugal's Diogo Dalot and Bruno Fernandes, and Brazil's Casemiro, Fred, and Antony.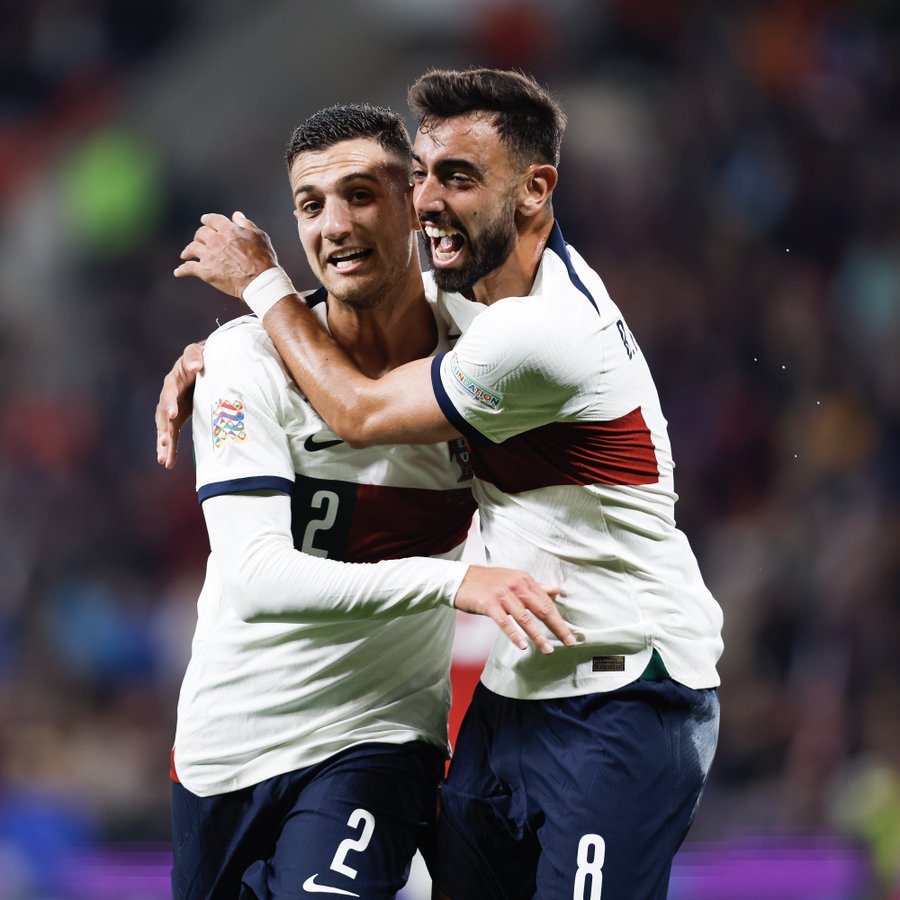 Morocco became the first African nation to reach the World Cup semi-finals with a 1-0 victory over Portugal, while Croatia defeated Brazil in a penalty shootout after scoring a 117th-minute equalizer.
Argentina defender Lisandro Martinez and France center-back Raphael Varane are the only United representatives remaining in Qatar.
United is understood to have encountered issues with lifting the four England players from the mental low of the European Championship final penalty shootout defeat by Italy last year. Maguire and Shaw started in England's first final since the 1966 World Cup while Rashford and Jadon Sancho failed to convert penalties in the shootout and were racially abused online.
"We are prepared for any situation," Ten Hag stated emphatically. "Players have success, and if they don't, there will be some who are overjoyed, some who are overly dissatisfied, and something in between. Maybe when you play in the final and lose, you'll be extremely disappointed. But if you look at it afterward, you'll notice that we had a fantastic World Cup.
"So far, I'm really pleased with our players' performance; they appear to be in fantastic shape. We just discussed Casemiro, but as you can see, Bruno has had a fantastic World Cup up to this point.