According to Italian journalist Gianluca Di Marzio, Newcastle was ready to sign Cristiano Ronaldo for a season before letting him go to Saudi Arabia.
Before the January transfer market opens, the transfer guru had a lengthy conversation with the Dutch publication Soccer News.
Next month, everyone will be talking about Ronaldo since the seasoned forward is finally a legitimate free agent.
The 37-year-old was allowed to leave Manchester United after a public spat with manager Erik ten Hag.
Now, he's available on a free transfer and Newcastle is one of the few clubs in the world that could match his wage demands.
The first half of 2022–23 was fantastic for the Magpies. They are currently third in the Premier League and genuinely want to compete in the Champions League.
Di Marzio is a person who keeps a close eye on a number of transfer negotiations. He thinks the Magpies planned an incredible swoop for Ronaldo.
"Cristiano wanted to stay in Europe, but he hasn't gotten any firm offers from European clubs," he said in a statement to Soccer News.
Only from Newcastle, although it was intended for him to play there until June before moving on to Al-Nassr. But I believe the agreement is finalized.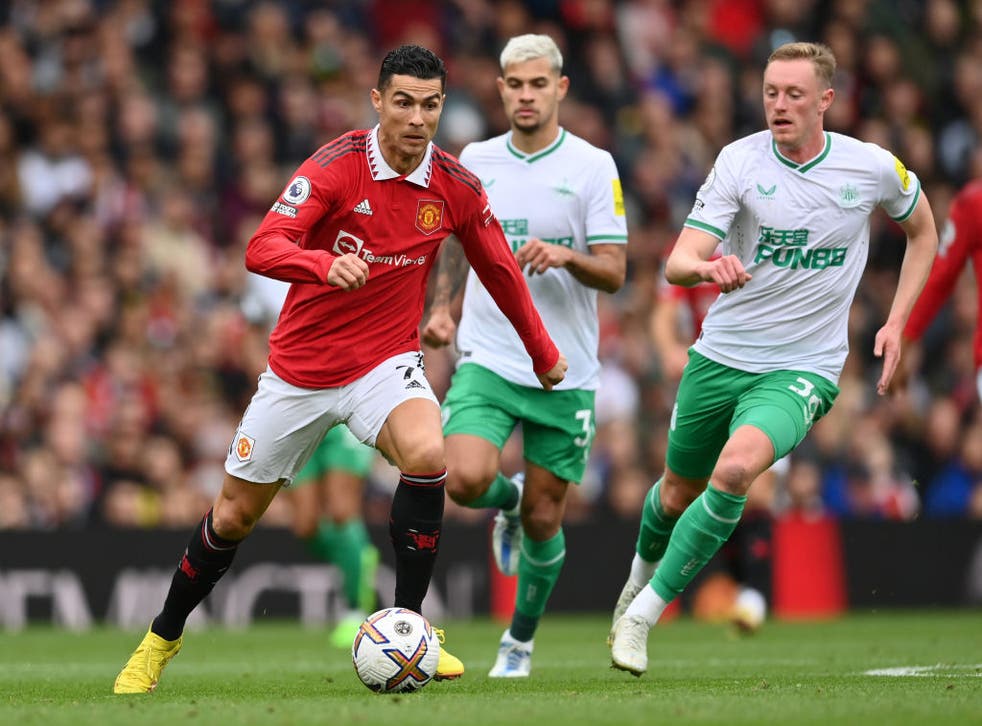 If the player does want to stay in Europe he will want it to be at a truly massive club. With their new wealth, Newcastle could become that eventually but they're not there yet.
Ronaldo is uncertain. He will probably travel to Saudi Arabia next, which seems like a waste for a player who has broken records.
The captain of Portugal has a career total of 701 goals. He has also reported 223 assists, making him a class signee even at the age of 37.
Such a fantastic player would be highly desired by Newcastle. In their squad, they have a ton of youthful potential, thus perhaps Ronaldo would be ideal for their growth.
Now that a deal appears doubtful, Newcastle must start from nothing.