Riyad Mahrez is looking forward to returning to his old club Leicester City for Saturday's Premier League match at the King Power Stadium.
After winning the Premier League title and reaching the UEFA Champions League quarter-finals with Leicester City, the Algerian joined City in 2018.
He has won eight major awards and scored 65 goals in 204 outings since joining the Etihad Stadium.
Now, City head to Leicester for a 12:30 BST kick-off on Saturday knowing a victory would take us top of the Premier League at least until league leaders Arsenal play on Sunday.
We will face Brendan Rodgers' rejuvenated side who have picked up seven points from their last three games, lifting them out of the relegation zone.
And despite a long time away, Mahrez is looking forward to seeing some familiar faces on his return to the East Midlands.
"It always feels special for me when I go back there," he said.
"I have spent four and a half years winning the league and playing in the Champions League with City and these amazing people at the club.
"It is always good to be back there. I am happy to be back there, playing in this stadium, so it will be good."
Manchester City has won the title in four of the last five Premier League seasons and Pep Guardiola's men will be hoping to successfully defend the crown again this season.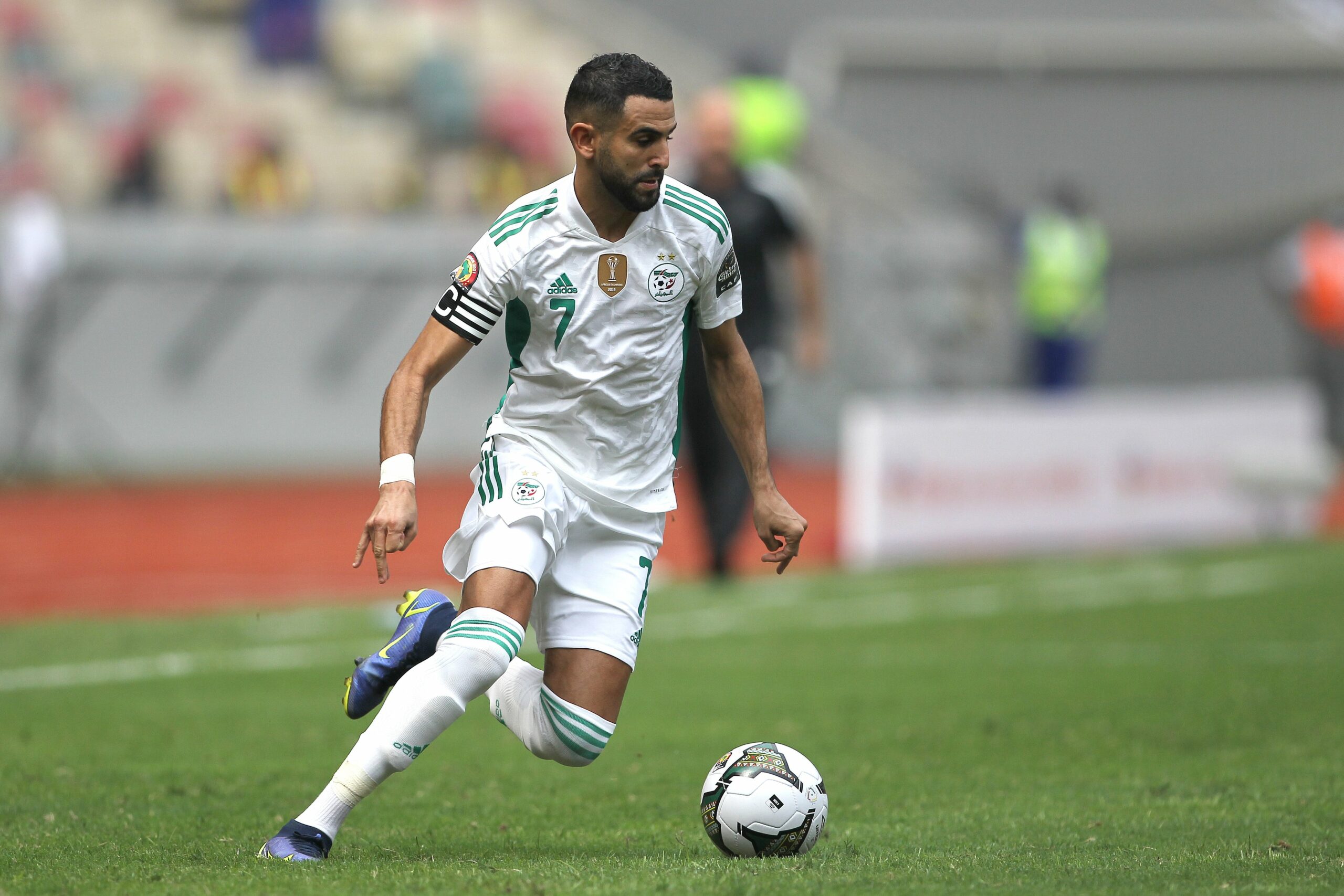 Arsenal currently leads the way, but with less than a third of the season complete, Mahrez knows a title challenge can come from anywhere in the league.
He said: "This season I think Arsenal is very good. All of the top six really.
"Even Liverpool, they are away from us at the moment, but I still think they can be there at the end of the season. All the top six can challenge us for the Premier League and all of the other trophies."
A major weapon in City's hunt for trophies this season is Erling Haaland.
The Norwegian has scored 22 goals in 16 appearances since joining the Club in the summer from a central position but Mahrez insists the No.9′s arrival hasn't altered our style.
"I don't think we have changed a lot," he stated.
"Obviously, Erling is a different kind of striker to what we have had in the past. Sometimes we can play a bit more direct with him because he is big and strong.
"Otherwise, we are playing the same that we always did. The only thing that surprised me is the number of goals he scored. I wasn't expecting this! He has scored a lot of goals already. He is a big presence in the box and a very good player for us."