Newcastle United is reviewing its resources in order to complete a January deal for England player James Maddison, according to 90 Min.
Newcastle could attempt to complete a Maddison deal in early 2023.
According to the report, the Magpies want to complete the deal for the Leicester City midfielder before the start of the new year.
However, it has been claimed that the Magpies remain unsure about whether they can ensure the blockbuster addition is made.
With a price tag of £50 million quoted for the in-form Maddison in January, the club believes the transfer is a lot more doable in the summer.
Eddie Howe must be keen on the switch, as his main focus remains to capitalize on the incredible progress made by his side this season.
The English tactician hopes to be given enough finances to complete his transfer targets at Newcastle, with the goal of ensuring the club's European qualifying.
With the club now sitting in third place in the Premier League, just three points behind the legendary Manchester City, the aim isn't as far-fetched as it may appear to some.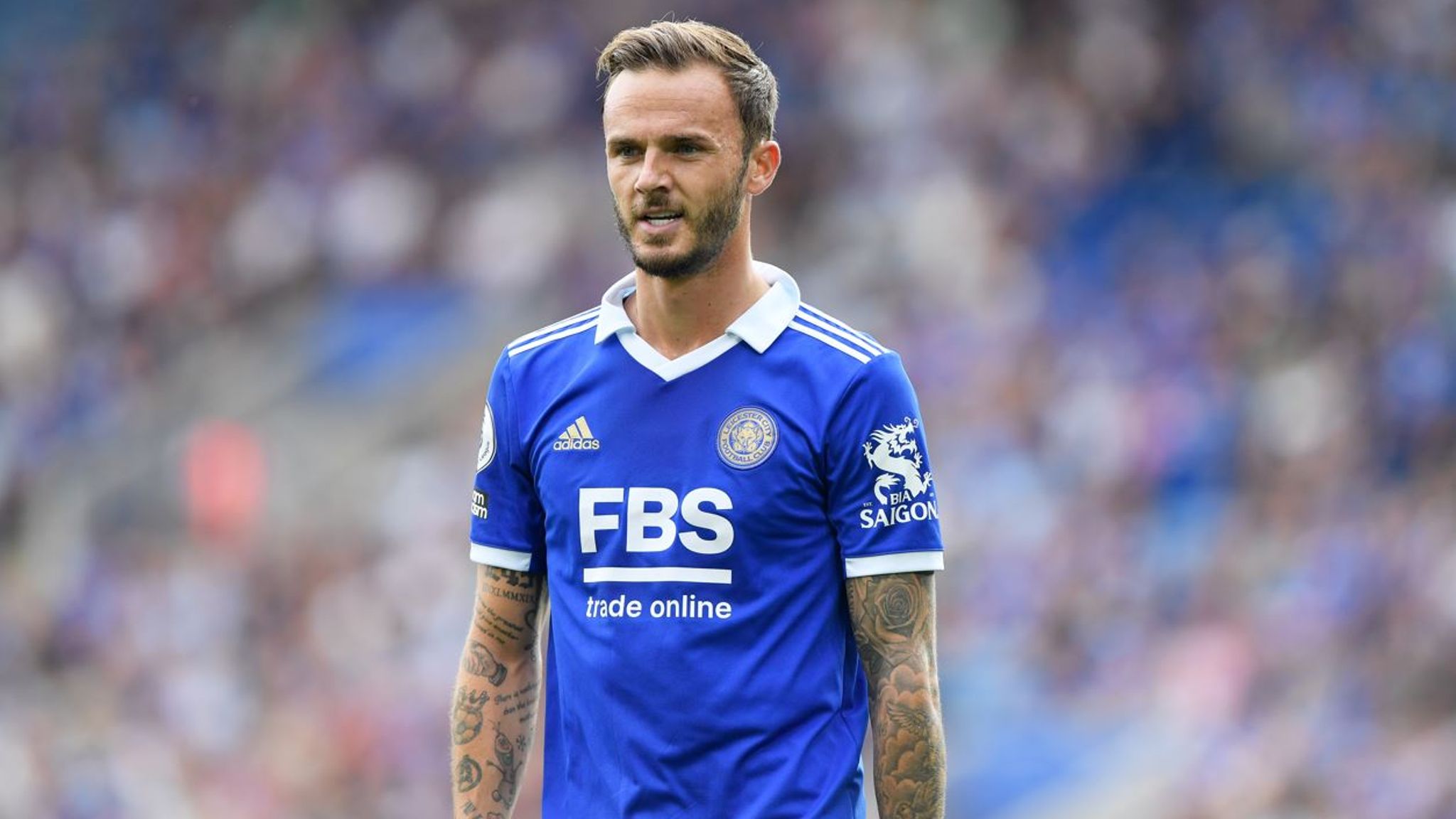 However, Howe is aware that the club's January transfer budget may be limited, given that the club paid a combined £98 million to recruit Alexander Isak (£63 million, according to Sky Sports) and Sven Botman (£35 million, according to Sky Sports).
Newcastle United find themselves in dreamland, sitting as high as in 3rd place in the Premier League so far.
With Chelsea starting the season in shocking fashion, Manchester United still setting to life under Erik ten Hag, Liverpool being a mixed bag, and Tottenham struggling to convince, the top four race is wide open.
Bringing in a player of the level of the England international, albeit at a premium price, in January would significantly improve their chances of not just competing in the Europa League, but also in the Champions League in 2023.
For comparison, James Maddison has 11 Premier League goal involvements (7 goals and 4 assists) this season, trailing just Kevin De Bruyne with 12 (3 goals and 9 assists) for a struggling Foxes club, demonstrating the caliber at which he is now working.