The San Siro will have over 60,000 spectators for this evening's Champions League group stage opener between Inter and Bayern Munich, but it will not be sold out.
According to today's print edition of the Rome-based newspaper Corriere Dello Sport, a number of factors have resulted in the Nerazzurri fans not selling out the stadium for this evening's match, unlike in recent years.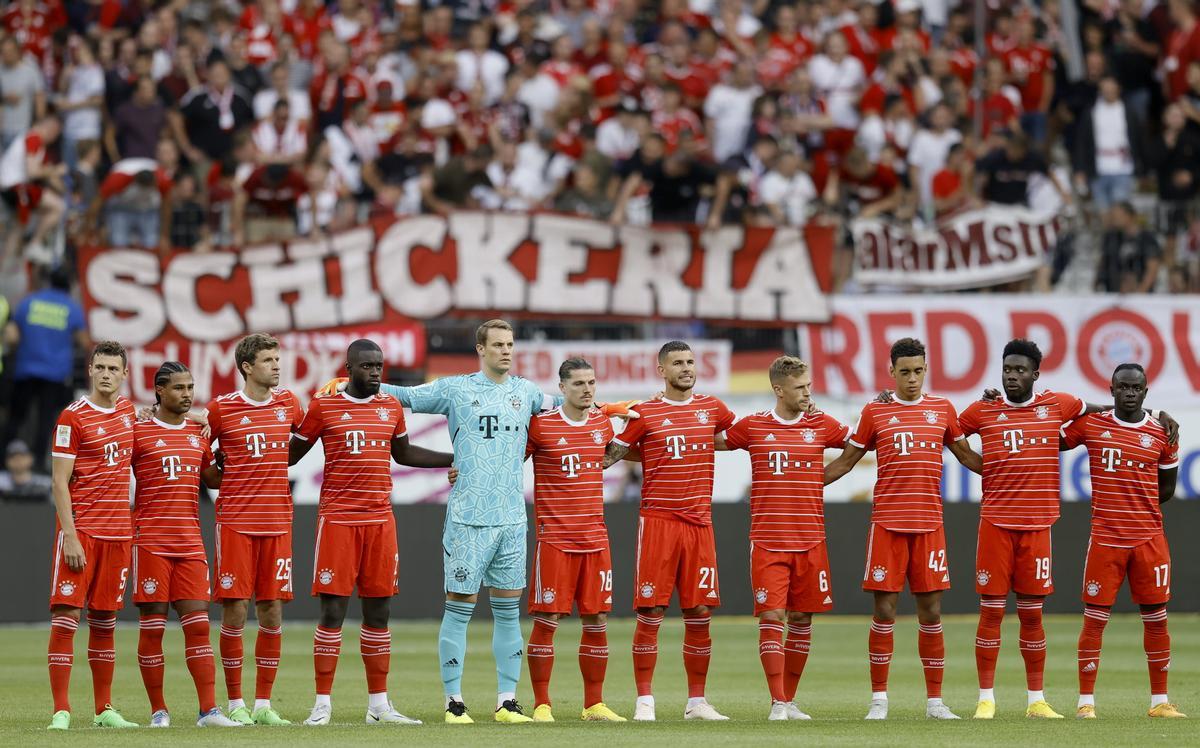 Higher ticket prices for Champions League matches compared to Serie A fixtures appear to be a major factor in why the San Siro is not sold out for this evening's match, as it was for the previous two league matches against Spezia and Cremonese, and is expected to be for the next two league matches against Torino and Roma.
Moreover, according to the Corriere, the fact that so many matches are scheduled so close together this early in the season has led to fans having to make decisions about which matches to attend, whilst other sporting events including Eurobasket and the Monza Grand Prix also compete for fan attention.