Manchester City, the league champion, has denied that it has given Barcelona the option to sign star player Bernardo Silva.
Daily Mail reports that club insiders have revealed that Manchester City did not give Barcelona the opportunity to sign Bernardo Silva in a deal of £67 million during the summer transfer window. The Catalan giants see the talented Portuguese midfielder as Frenkie de Jong's replacement.
Bernardo Silva joined Manchester City from AS Monaco half a decade ago and has endured a topsy turvy ride at the Etihad since then. The 27-year-old has always been a consistent performer for the English giants. But the 2021/22 season saw him become a talismanic figure for Manchester City, taking his game to the next level.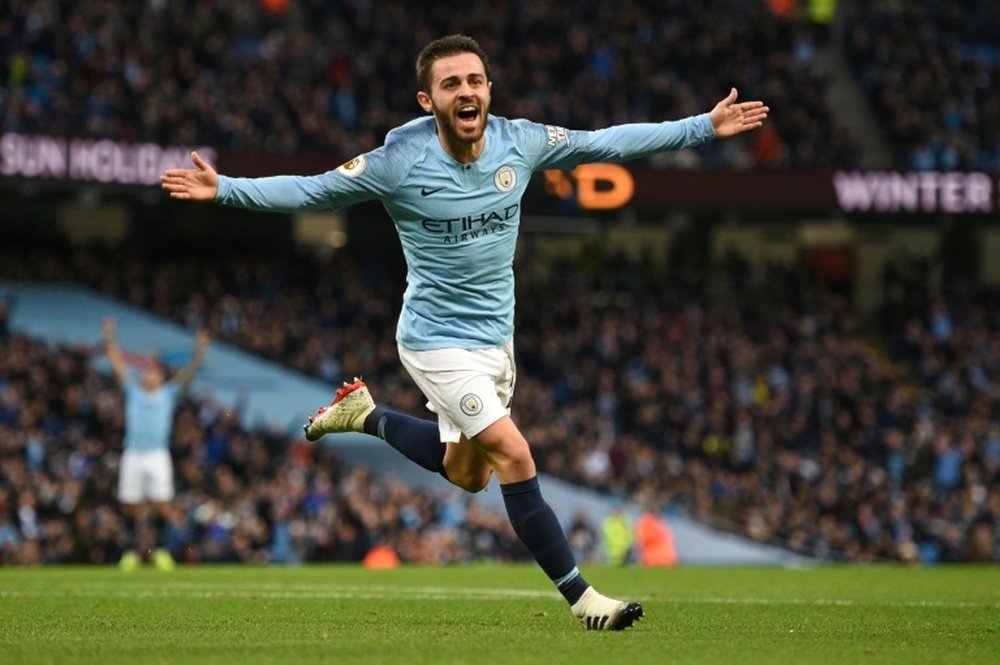 The Portuguese international amassed 13 goals and seven assists in 50 appearances across all competitions, playing an instrumental role in Manchester City's Premier League title defense. But Silva wants to embark on a new adventure this summer, with Barcelona looking to prise him away from Manchester City.
Recent reports claimed that intermediaries offered Barcelona and Real Madrid the chance to sign Bernardo Silva from Manchester City. But the Premier League champions have denied such claims, suggesting he remains a key part of Pep Guardiola's plans for the 2021/22 season.
But the 27-year-old is eager to join Barcelona this summer, with recent reports claiming that he is pushing for a move to Camp Nou. The Catalan giants want to sign Silva as a replacement for Frenkie de Jong, who they want to offload this summer to balance their books and register new signings.
Manchester City recently issued a "hands off" warning to Barcelona as they are unwilling to sell their key midfielder. And according to the latest development, Barcelona will have an uphill task in the pursuit of Silva, with claims of Manchester City offering them the player for £67 million being untrue.