According to sources, Liverpool is keeping an eye on Datro Fofana. The 19-year-old striker might be Darwin Nunez's backup.
This is from the Ivorian retailer Fratmat. According to reports, Liverpool is interested in FC Molde striker Datro Fofana as a potential backup for Darwin Nunez.
The 19-year-old striker has 14 goals for his team this season, although that season lasts the entire year, with 23 games played. However, Fofana has scored twice in the UEFA Europa Conference League this season.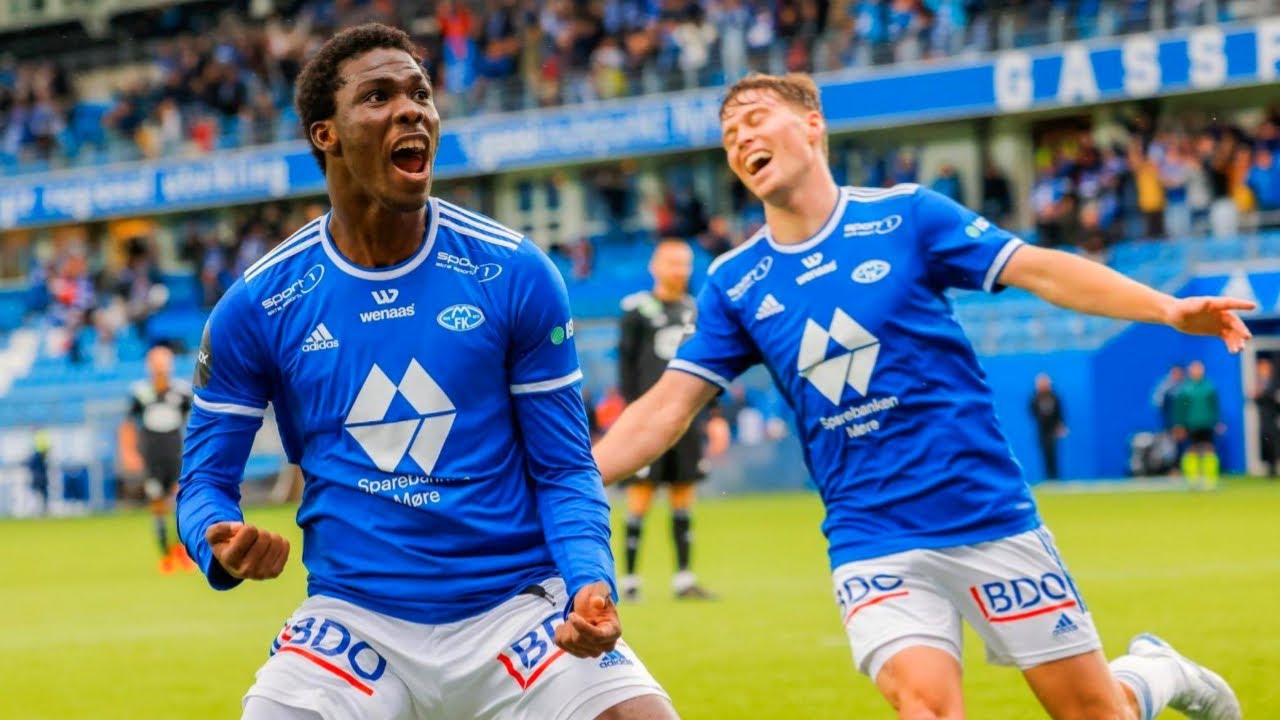 Fratmat believes Liverpool likes what they've seen and might sign him for less than £5 million. The youngster is one to keep an eye on in the future.
It won't be a shock to learn that we know next to nothing about Fofana. He only moved to Norway back in February and is very inexperienced.
But 14 goals in the Norwegian league at 19 isn't anything to brush off. At the very least, it suggests that Fofana has very little trouble adapting to somewhere new and taking on a challenge.
Any teenager scoring goals in the UEFA competition should catch the eye, too, and Fofana has done that. We're not exactly shocked that Liverpool might have taken an interest, then.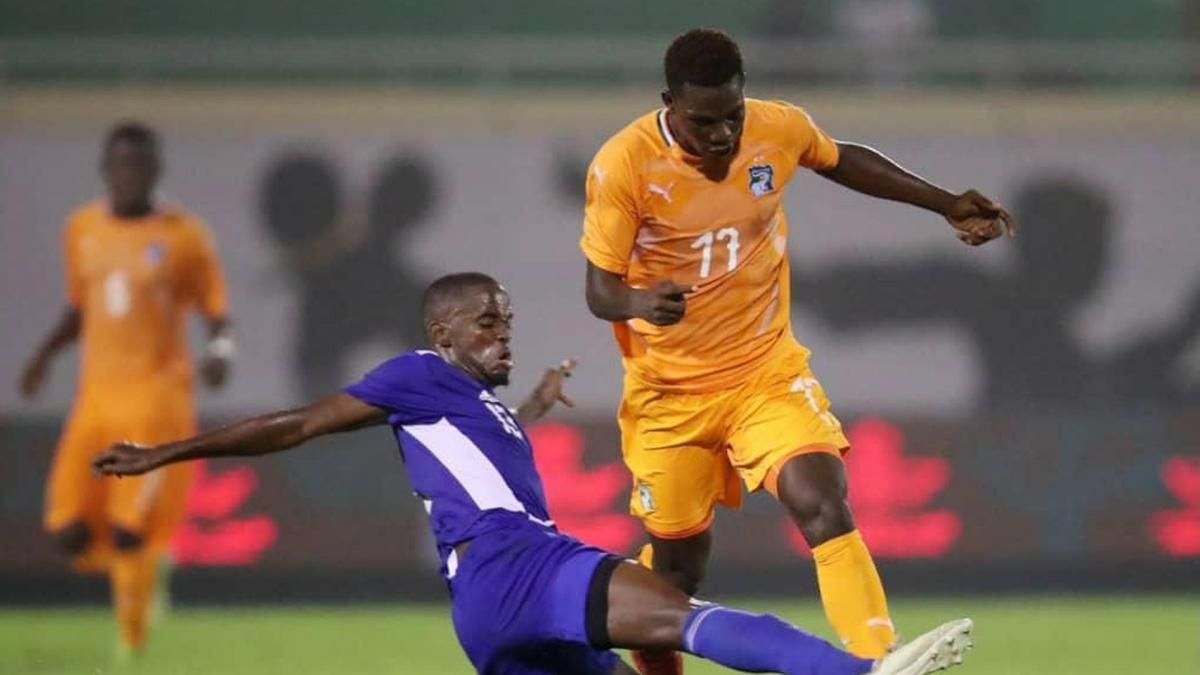 And the Nunez line is important, too. If Liverpool wants to build their attack around the Uruguayan, they need another out-and-out striker for when he's not in the XI. Fofana could be that.
It also makes a lot of sense that Liverpool might aim for a cheap signing. The bulk of their finances will go towards midfielders in 2023 but with Roberto Firmino's contract expiring, signing a striker should really be on the agenda, too.
Fofana is an example of a dirt-cheap option who wouldn't take away flexibility when bidding for midfielders. We can't exactly vouch for the source on this one but this kind of signing wouldn't be a surprise.